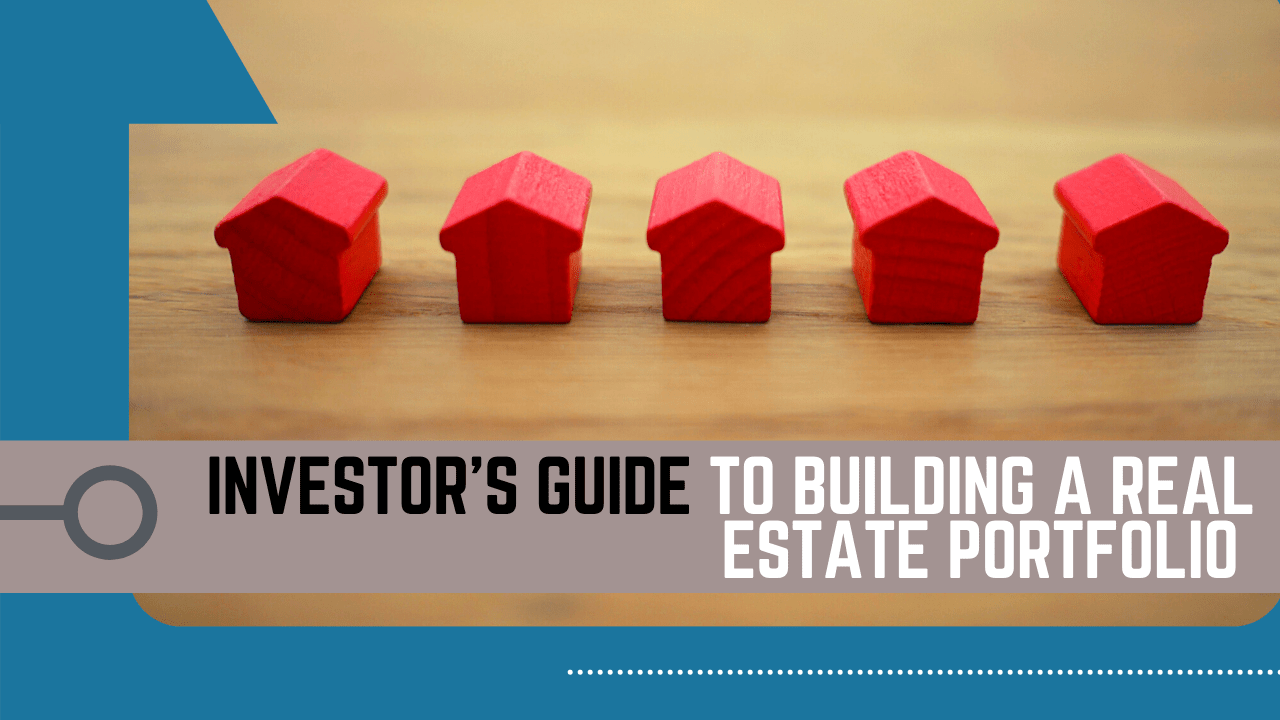 Building a real estate portfolio requires strategy and planning. It's not as simple as buying a house or a handful of units and then just throwing them onto the rental market. You have to be smart, otherwise you'll set yourself up for failure before you even get started. 
We work with new investors and experienced real estate professionals. Our experience has allowed us to compile this guide to building a successful real estate portfolio. Start with five easy steps.
Establish Your Investment Goals
Goal-setting is important. Understanding why you're investing and what you're hoping to accomplish will allow you to make smart decisions going forward. Figure out if you're interested in cash flow, long term appreciation, or some combination of both. Decide if you're investing for short term gains or if you're planning a retirement around your real estate strategy. 
Everyone invests for different reasons. Decide why you're looking to acquire real estate, what you're planning to do with it, and even what your exit strategy will be. Will you sell when maintenance costs begin to add up? Will you hold onto your assets for decades, passing them down to family members and building generational wealth?
All these things matter. Make some decisions and put the goals in writing. You'll need to reference them frequently as you build a successful portfolio.
Make Decisions about Financing
Deciding to invest in real estate is one thing, but paying for that real estate is another thing entirely. Part of your strategy has to be financing, money, and how you expect to pay for your properties. 
Maybe you'll take out a traditional mortgage. This will require a down payment. Perhaps you're interested in private lenders or hard money deals. Perhaps you have a large sum of cash that you're trying to put somewhere. 
There are several potential scenarios, and a good financial plan is essential to an investment portfolio.
Get to Know the Market
How well do you know the market you're planning to invest in? Do you understand the typical rental rates, the latest real estate trends, and the demands of highly qualified tenants who are looking for homes?
You need to educate yourself on the local economy, job potential, residency and relocation rates, and demographics. This is especially important if you're investing outside of the area that you live in yourself. 
Buy the Right Investment Property
It's easy to want to buy everything that shows up. 
Don't do that. Be intentional about the acquisitions you make, especially your first purchase. If you want to build an entire portfolio, you have to know what you're looking for. Analyze the potential of each property to earn you money. You'll have to calculate cap rates and cash on cash returns. You'll need to know what kind of maintenance will be necessary before you put the property on the market, and whether you'll have to endure a long vacancy. 
Low prices are attractive, but not if thousands of dollars of work will be required to make it habitable. Follow your investment goals and only look at properties that fit into the portfolio you're trying to build.
Surround Yourself with Experienced Professionals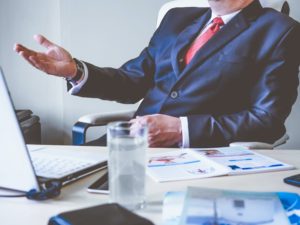 Work with real estate agents who specialize in finding properties for investors. Talk to professional property managers so you have an experienced partner to lease, manage, and maintain your properties once you're renting them out. 
Successful real estate investors resist the urge to do everything themselves. Instead, they hire insurance professionals, tax accountants, mortgage brokers, and property managers to help them ensure profitable and smart investment experience. 
We can help you start your real estate investing career or work with you to expand your portfolio. Contact our team at Vantage West Property Management.