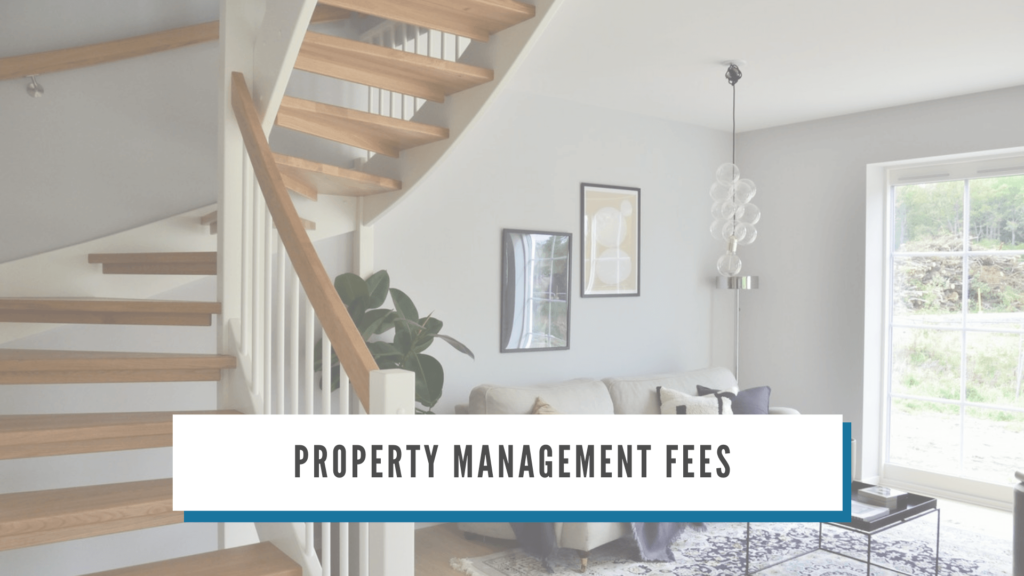 Owners and landlords are always asking about how much professional Kelowna property management costs. The answer is not so simple. It depends on the type of property you own and the company you choose to manage it.
More important than cost is value. When you're evaluating property management fees, look past the dollar amount and talk to the management company about what's included in those fees. You may find yourself choosing a company with dramatically low fees but also a huge lack of services. Sometimes low management fees mean everything you expect to be included will actually cost extra.
Here are some of the general things you should expect when you're paying those leasing and management fees.

One Time Leasing or Letting Fee
The first fee you are likely to encounter is the leasing fee or the letting fee. Sometimes it's also referred to as the tenant placement fee. Usually, it costs the equivalent of one month of rent. Some companies will charge more and you may find a company that charges less. Everything should be covered in the one charge, including:
Reviewing the property's condition to ensure it's ready for the rental market.
Pricing your home according to comparable properties and the market.
Taking high-quality photos and writing detailed advertisements for your listing.
Advertising your property on several online sites and through other marketing channels.
Scheduling showings and tours of your property when tenants are interested.
Answering questions and responding to inquiries.
Managing the tenant screening process and background checks.
Collecting the damage deposit.
Signing the lease agreement.
Move in inspection.
This is a fee you will only pay one time, at the beginning of your lease agreement when a tenant has been located and placed.
Ongoing Kelowna Property Management Fees
While the leasing fee is only paid once, the management fee is typically paid monthly. There's a large range in Kelowna for what property managers will charge. Generally, you can expect to pay as little as seven percent of the rent that's collected or as much as 12 percent of the rent that's collected.
If you're paying around seven percent, you're likely not getting a full-service plan. If you're paying the 10 or 12 percent, you should have everything included and there should be no additional charges.
Some landlords like to pay one flat fee that covers everything. Others prefer to pay a lower fee for the basics and then add on the other services they need, for additional charges. Most management companies will structure their services and fees in a way that you'll find a plan or a program that meets your needs.
Every property is different, and so is every investor. When you're looking for a Kelowna property management company, always ask to see a management agreement. Have a transparent conversation about costs.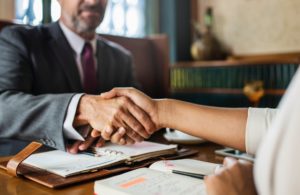 Our company is transparent and open when it comes to what we charge our owners, and we'd be happy to talk more about Kelowna property management fees in general or our fees in particular. Please contact us at Vantage West Property Management.