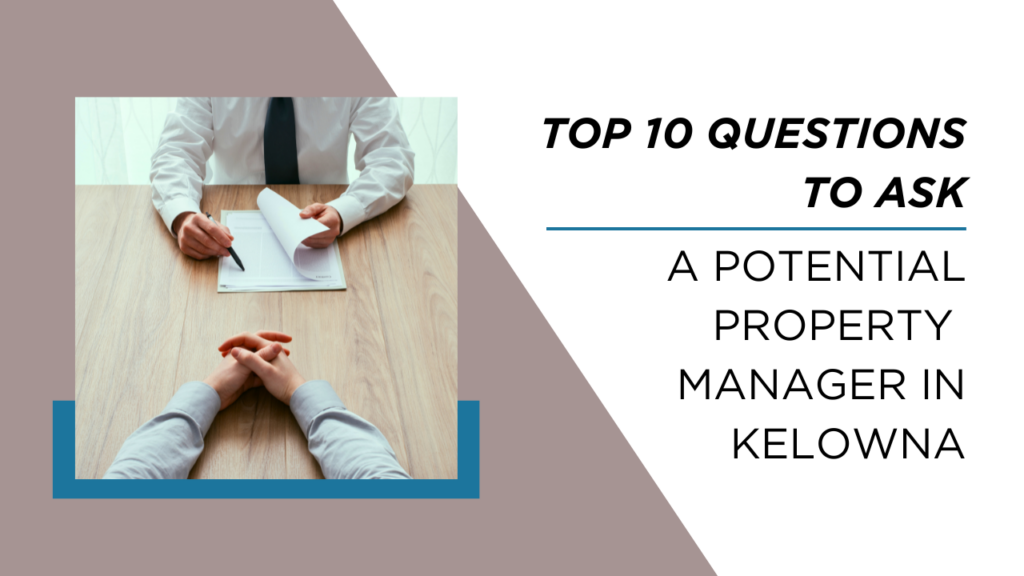 Insights On Finding The Right Property Manager from Vantage West Property Management
Are you a property owner in Kelowna looking for a reliable property manager for your rental property?
Choosing the right property manager is a crucial decision that can impact your property's success.
But how do you know when you've found a good property manager? The best way to find the right property manager for your rental property is by asking the right questions during the interview process.
As experts, the team at Vantage West Property Management knows the importance of asking the right questions so you can find the perfect fit.
Here are the top 10 questions to ask a potential property manager in Kelowna, based on our insights:
1. What Is Your Experience In Property Management and How Long Have You Been A Property Manager in Kelowna?
It's essential to know the property manager's background and experience in property management.
While many new property managers can do an excellent job, an experienced property manager will be a huge asset. Ask about their experience, the types of properties they've managed, and any relevant certifications or licenses they hold as a property manager in Kelowna.
Vantage West Property Management has a long history as property managers in Kelowna. Read more about the Vantage West Property Management team and our experience in the area.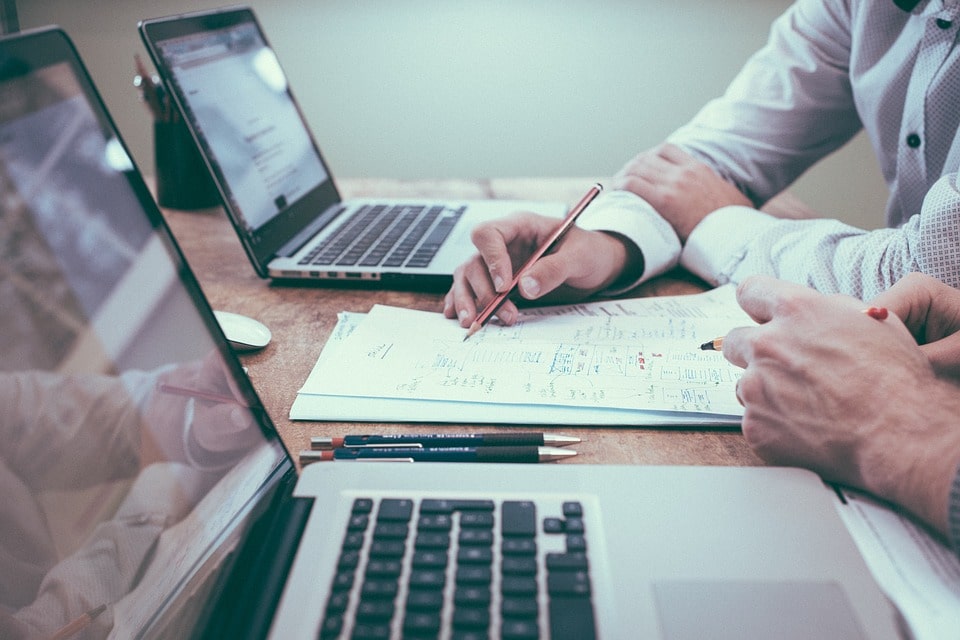 2. How Do You Handle Tenant Screening and Selection As A Property Manager?
Tenant screening is a critical aspect of property management.
If they can't find good tenants, you may lose income or even have your property damaged by poor tenants. With a thorough tenant screening and selection process in place, a quality property manager can help you find the right tenants. Ask about their process for screening tenants, including credit checks, employment verification, and rental history.
At Vantage West Property Management, we understand how important the tenant screening process is. If you're curious about our process, take a look at our FAQs or contact us for more information.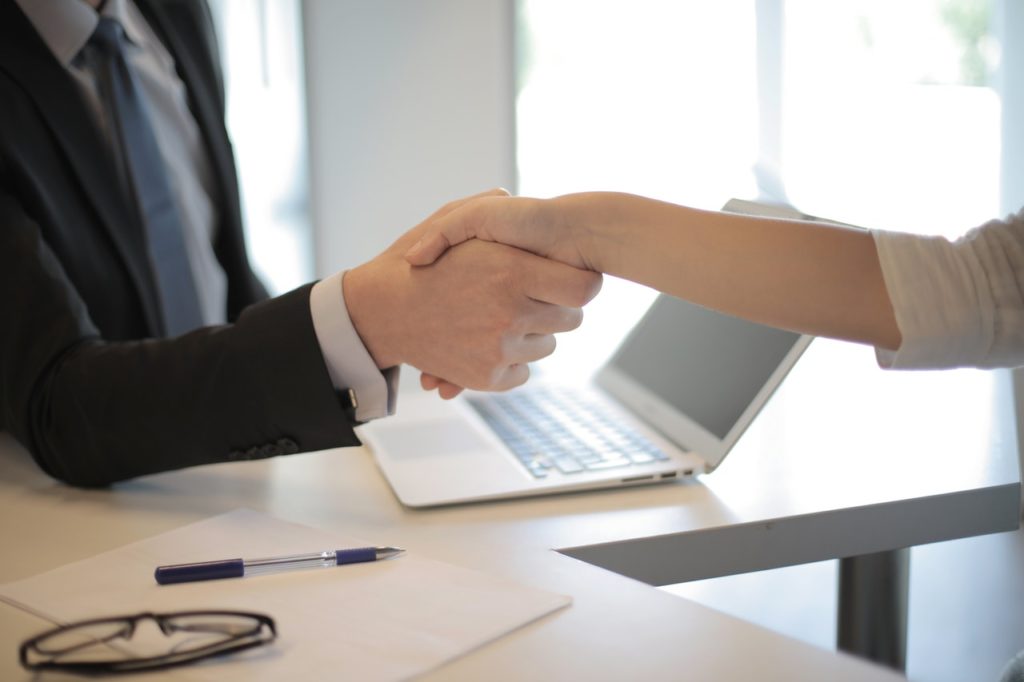 3. What Kelowna Property Management Services Do You Offer?
Property management services can vary among providers, especially in Kelowna. Ask about the property management services offered, such as rent collection, maintenance and repairs, lease agreements, and eviction procedures.
Vantage West Property Management offers a variety of property management services for stress-free Kelowna property management.
4. How Would You Handle Property Maintenance And Repairs As My Property Manager?
Property maintenance is crucial for maintaining your property's value and keeping quality tenants happy. Ask how they handle maintenance and repairs, including their response time and vendors list. We recommend asking for the list of vendors so that you can do your own research into the companies they work with.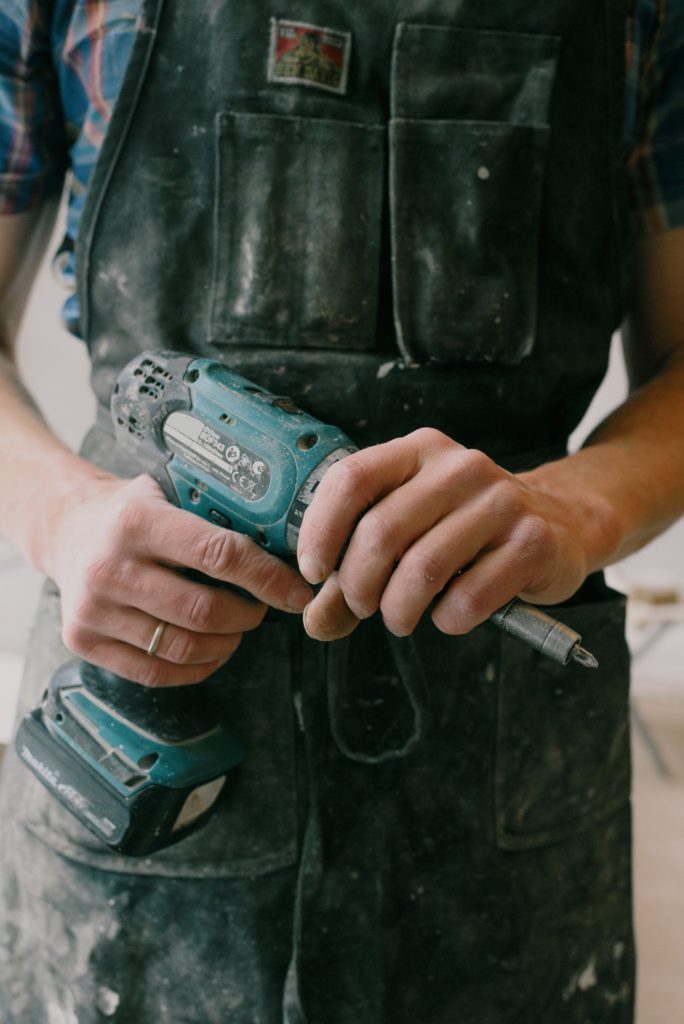 5. How Do You Handle Rent Collection From Tenants and Financial Reporting On Rental Properties?
Efficient rent collection and thorough financial reporting are necessary for ensuring your rental properties' success. Ask about their methods for collecting rent, how often they provide financial reports, and how they handle missed payments or late fees.
We know how important it is to have accurate financial reporting and consistent rent collection. Learn more about Vantage West Property Management's financial planning services and property accounting.
6. How Do You Handle Tenant Disputes and Evictions & Have You Had To Deal With Tenant Evictions Before As A Property Manager?
One of the many benefits of a quality property manager is their support and services for tenant disputes and evictions. But, if a property manager handles tenant disputes and evictions poorly, this can lead to loss of revenue or even legal action from your tenant. Inquire about their approach to resolving tenant disputes and eviction proceedings.
7. How Would You Market and Advertise Vacant Rental Properties in Kelowna As My Property Manager?
A vacant property can cost you money. A quality property manager can ensure that your rental property is marketed effectively for your area so that you can find quality tenants faster. Ask about their property marketing strategies and advertising channels to attract quality tenants.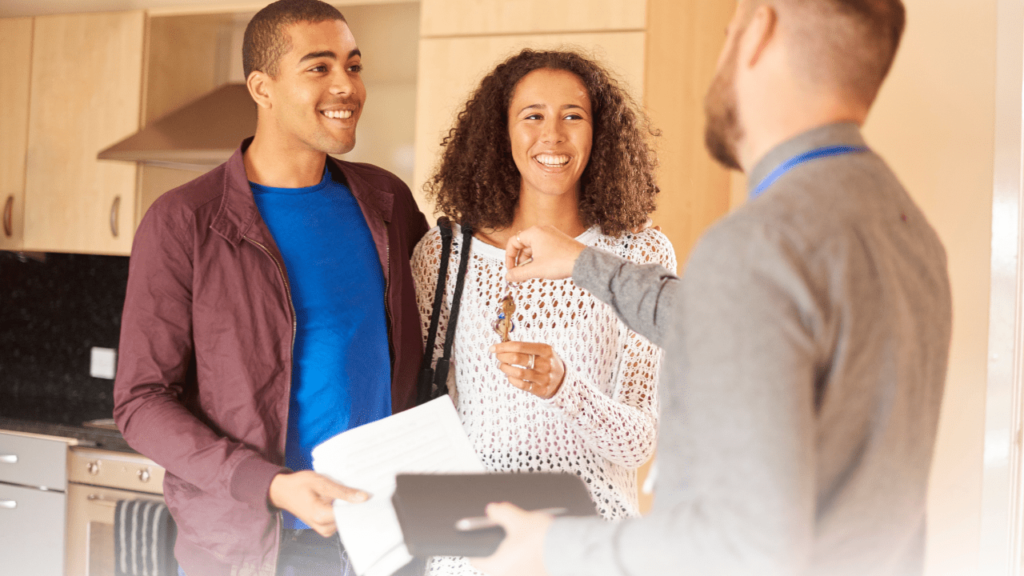 8. How Do You Set and Adjust Rental Rates For Kelowna Properties?
Rental rates play a significant role in your rental property's success. But choosing the right rent amount can be difficult, especially if this is your first rental property. Ask about their approach to setting and adjusting rental rates to maximize your ROI.
If you're struggling to narrow down your rental property's value and what you should charge, Vantage West Property Management offers a free rental analysis to help you better understand your investment property. Learn more about our free rental analysis.
9. How Do You Communicate With Property Owners and Tenants As A Property Manager?
Communication is key in property management. Whether with the property owners (you) or the tenants, having a property manager who can communicate clearly and efficiently will help save stress, time and money for everyone.  Inquire about their preferred communication methods, frequency of updates, and responsiveness to inquiries.
10. Can You Provide References From Current or Past Clients That Have Worked With You For Property Management Services in Kelowna?
Asking for references allows you to get insights from other property owners who have worked with them before. These references can help you get a better idea of the property manager's communication style and effectiveness as a property manager for their Kelowna rental property. Don't hesitate to contact these references to get firsthand feedback on their experience with the property manager or property management team.
At Vantage West Property Management, we believe in transparency. Offering high-quality property management services, our company currently has a 4.8-star rating from over 200 reviews. You can find client testimonials on our property management page or by visiting our Google Business Profile.
Finding A Quality Kelowna Property Manager For Your Investment Property
A quality Kelowna property manager is crucial for a successful investment property.
Asking these top 10 questions will help you check their experience, services offered, communication skills, and approach to property management. At Vantage West Property Management, finding the right fit is essential for long-term success, and we hope these questions will help you make an informed decision.
If you're curious about our property management services, contact us today to learn more about our Guaranteed Rents Program.