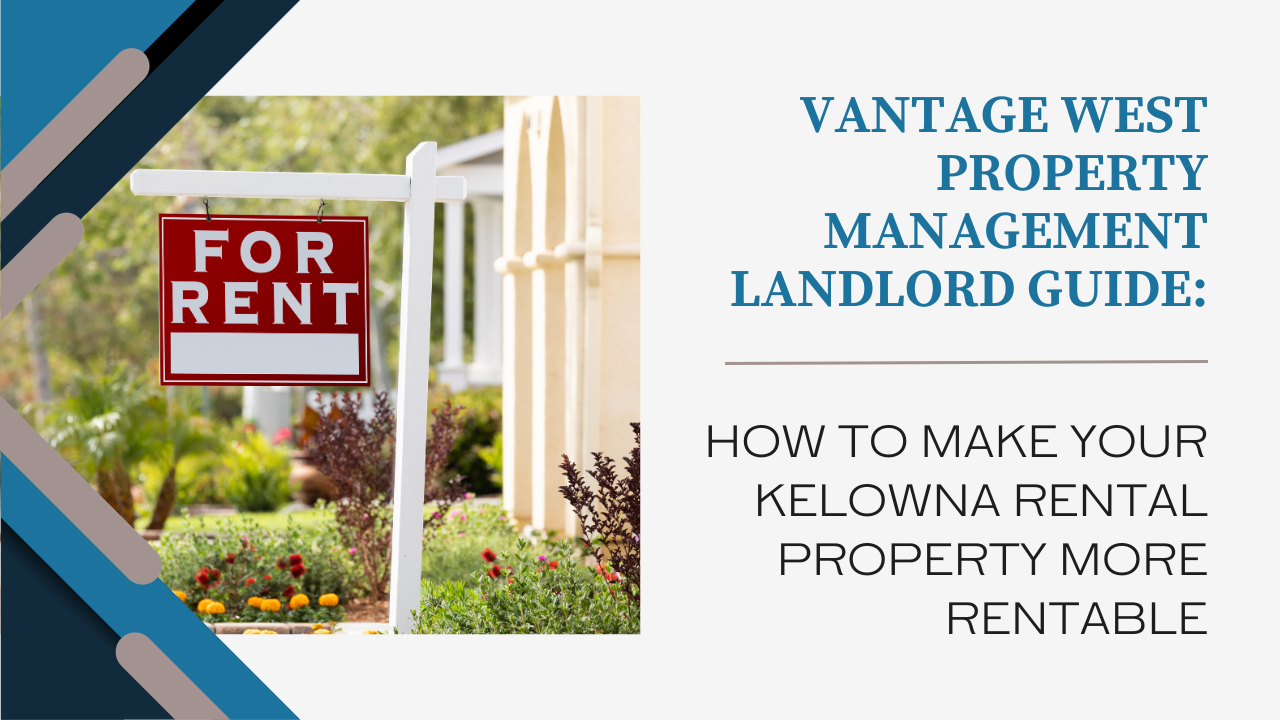 Have a great investment property in Kelowna, but can't seem to snag quality tenants?
Your Kelowna rental property may need some tweaks and updates to make it more rentable in the Kelowna rental market.
With Kelowna being one of the most competitive rental markets in BC (meaning lots of great rental properties on the market) it can take a lot of work to compete against them to get quality tenants for your rental.
But as a property management team of experts on investment properties, and with years of experience marketing and getting high-quality tenants for real estate investors, we've got all the best tips to help you make your property more rentable in Kelowna BC.
Keep reading for Vantage West Property Management's top 10 tips for making your Kelowna investment property more rentable in Kelowna BC.
1. Renovate Your Kelowna Rental For A Perfect Home for BC Renters:
One of the most effective ways to attract quality tenants in Kelowna is by giving your property a facelift.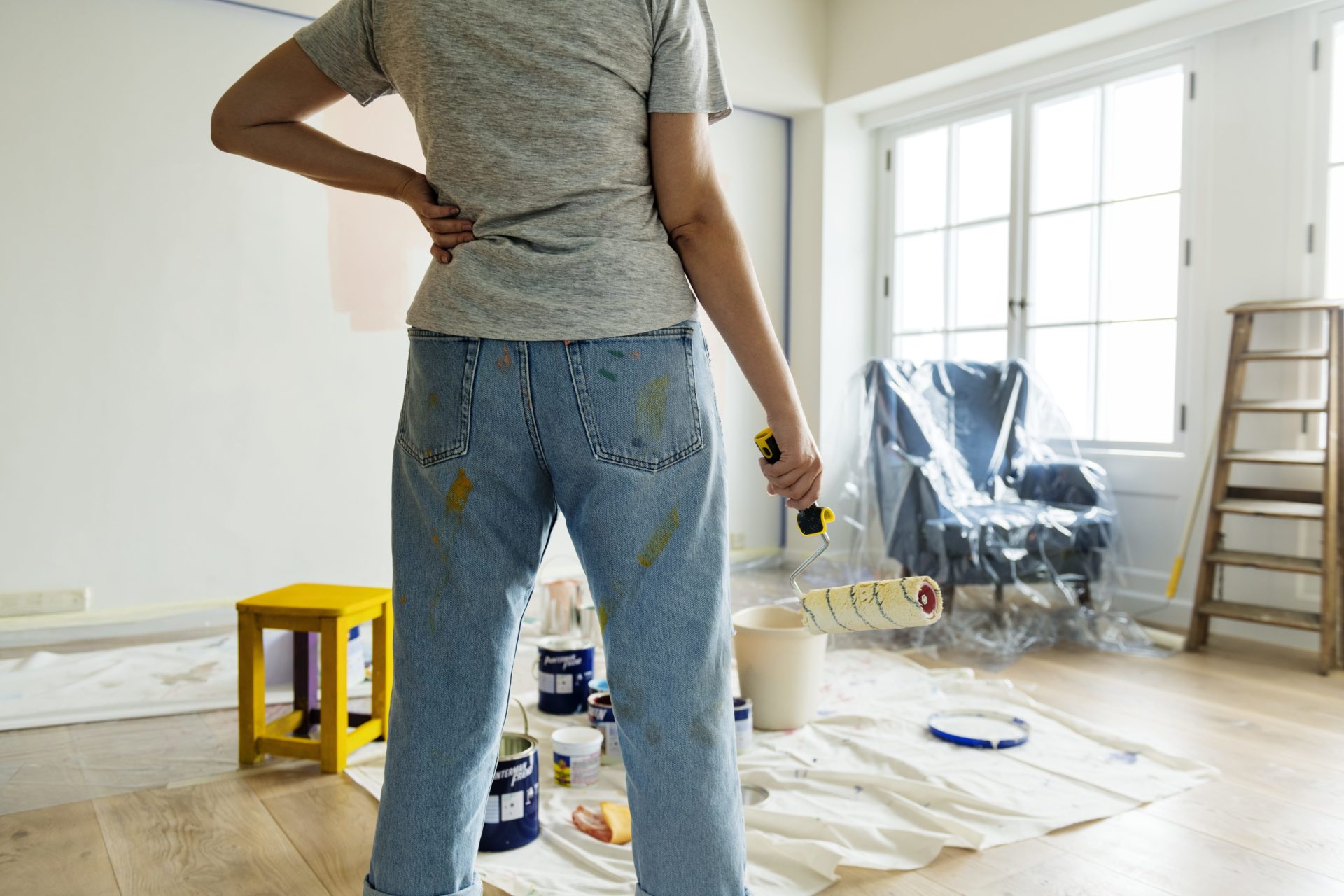 Outdated or run-down properties often struggle to find renters. Consider investing in renovations that enhance the property's aesthetics and functionality. 
Focus on areas that matter most, like the kitchen and bathroom, as these can significantly impact a tenant's decision and your investment property's value.
While not a quick solution, and more expensive, it is one of the most effective methods to improve your property's chances of getting rented, and the most likely to have long-term benefits for your property's ROI.
2. Add A Fresh Coat of Paint To Your BC Rental's Interior or Exterior:
Painting is a cost-effective way to refresh your rental property's appearance. Choose neutral, appealing colours that can create a blank canvas for tenants to envision their own décor. A well-painted property not only looks clean but also feels inviting.
We'd also recommend hiring professional painters to ensure the paint job is tidy and looks good. But if you can't hire a painter, make sure to tape off handles, wall plugs, endboards, windowsills and other areas to keep the paint job tidy.
Make sure also to keep a record of which paint you used, to make re-painting after a tenant has moved out much easier and consistent.
3. Perform or Organize Regular Maintenance For Your Rental:
Rental maintenance is key to keeping your rental property in top condition, and following legal requirements for renting properties to tenants in British Columbia and the Okanagan Valley. (And yes, you as the landlord or property owner are responsible for some of your property's maintenance.)

Make sure all appliances, plumbing, and electrical systems are in working order. Promptly address any issues reported by tenants to demonstrate your commitment to their comfort and safety.
We also recommend connecting with local handyman services to help you stay on top of your rental homes' maintenance. A professional property manager can help you not only stay on top of regular maintenance checks but also help you find reliable maintenance workers for your property in Kelowna as well.
4. Curb Appeal Matters: Make Your Kelowna Property's Exterior Stand Out:
First impressions count, so don't neglect the exterior of your property. Maintain the landscaping, repair any damaged pathways or fences, and consider adding some potted plants or flowers to create an inviting entrance. 
If you have extensive landscaping and gardens on the property, consider hiring a landscaper to help regularly maintain your landscaping and lawns, or a property manager who can help you coordinate your rental home's maintenance and landscaping.
5. Upgrade Appliances In Your Rental Property:
Modern, energy-efficient appliances not only attract tenants but can also save them (or you) money on utilities. 
Consider replacing old appliances, like fridges or ovens, with newer models to make your property more appealing. Newer, higher-end appliances can easily spruce up the rental and entice quality tenants to your property.
6. Offer Essential Amenities For Tenants Who Rent Your Property:
In Kelowna's competitive rental market, providing essential amenities can set your property apart. 
Offering a washer and dryer, dishwasher, or even high-speed internet can be a strong selling point in rentals. With Kelowna's hot summers and cold winters, ensuring that your property, building or apartments have heating as well as AC will help keep your tenant more comfortable, and be a great selling feature for your rental.
7. Know Your Rental Target Market Before You Rent in Kelowna:
Understanding the demographics of renters in Kelowna can help you tailor your property to their needs.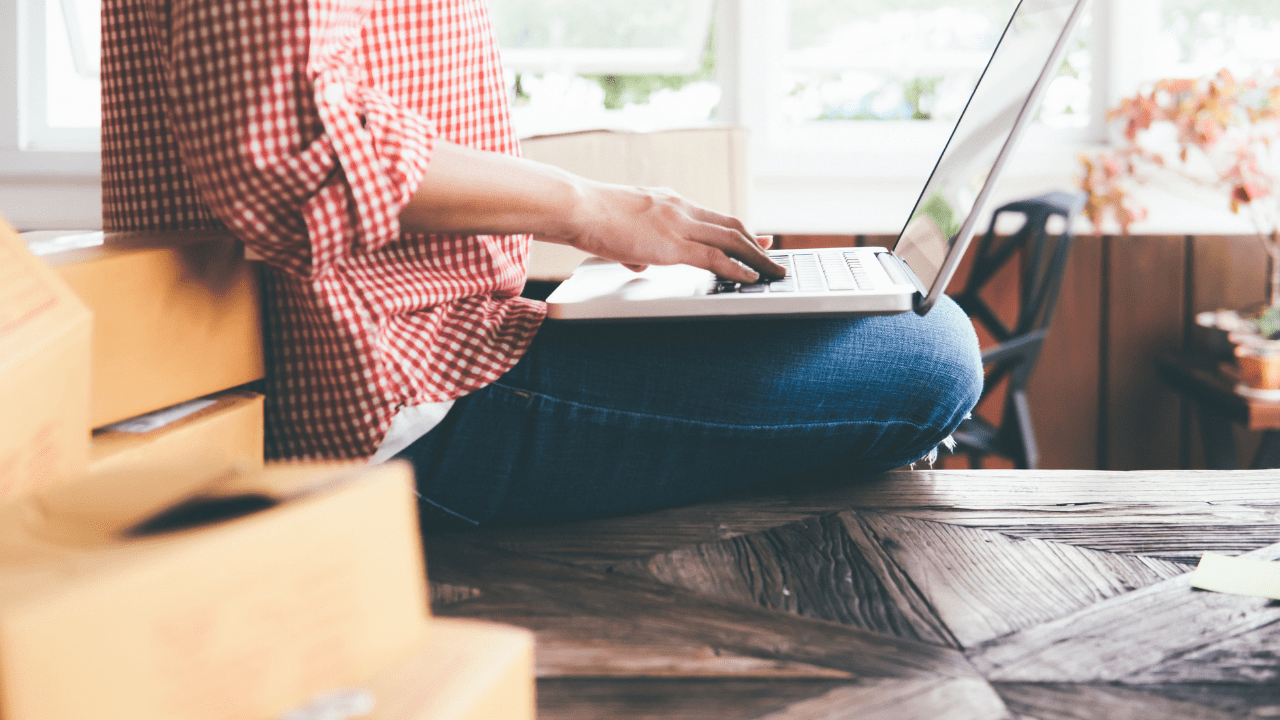 For instance, if you're targeting students, you might want to furnish the property or provide secure bike storage, as they will likely not have their own furniture or car to use for transportation. If you have pet-friendly apartments or condos that you want to rent, marketing fenced outdoor space for pets or a nice nearby walking trail will help boost your chances of getting renters who need homes for them and their pets. If you are targeting business workers, advertising a nook or den for office work will appeal to their demographic more, and so on.
You'll also want to consider other highly-coveted features and nearby amenities that you can advertise, such as the property's area (if you're downtown, in West Kelowna, in the Mission etc.), nearby restaurants, gyms, parks, grocery stores, or retail stores. Being in the Okanagan Valley, advertising nearby wineries is also a great selling feature for many adults looking to rent in Kelowna BC.
The better you understand who you are marketing to, and who your rental is appropriate for, the more likely you'll be able to find quality tenants that suit your Kelowna property.
8. Competitive Pricing For Kelowna Rentals' Hot Market:
Research BC Kelowna's local rental market to ensure your pricing is competitive.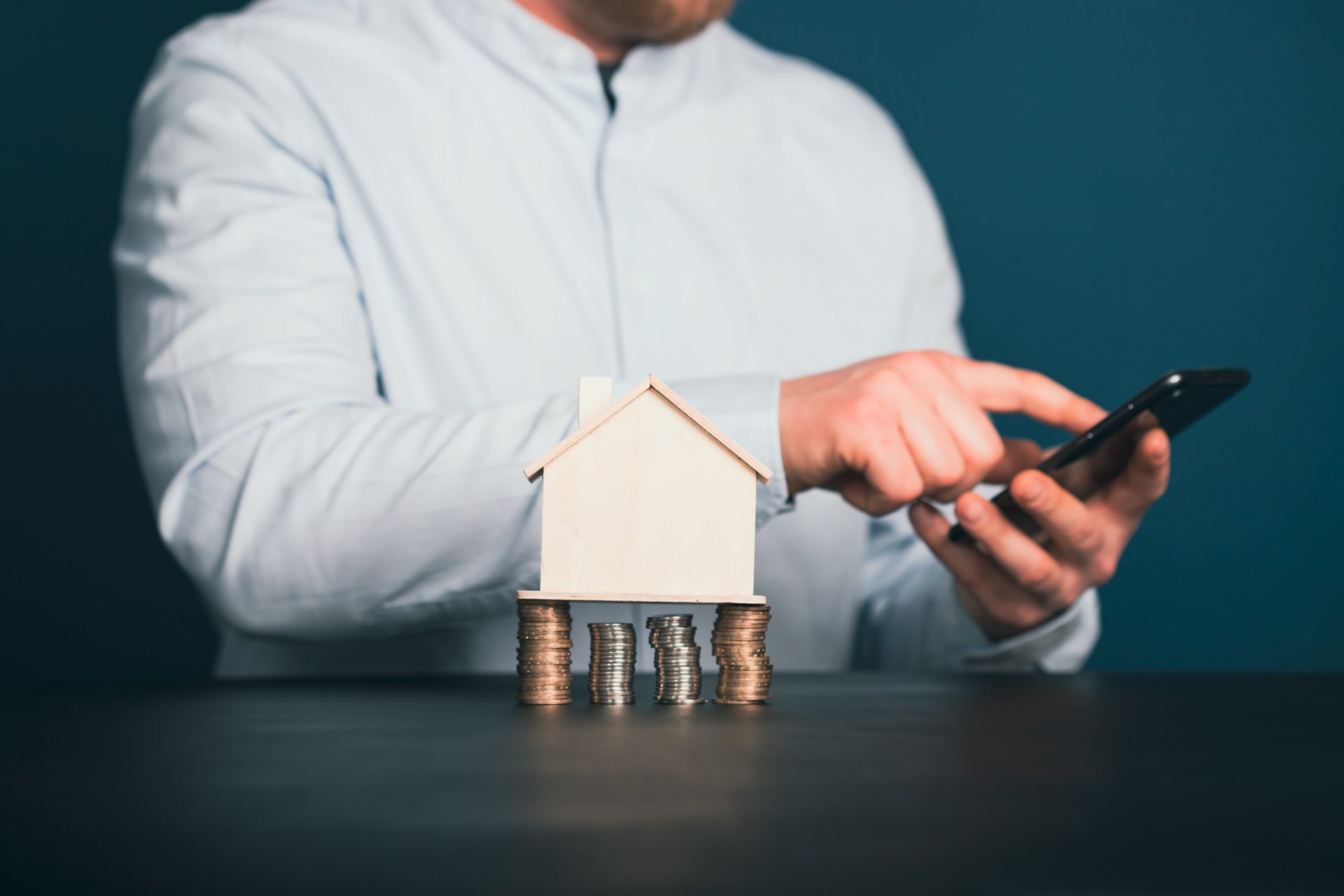 Overpricing can drive prospective tenants away, while underpricing can hurt your returns. Websites like Rentfaster.ca and PadMapper can help you gauge the market, and good property managers can also help you better understand how to price your property and use these tools. 
As skilled and experienced property managers, Vantage West Property Management's team is well-equipped to not only manage your Kelowna property but also help you research your market and price your rental properties. 
We also offer a free rental analysis for clients who want a better understanding of their real estate investment's potential before getting into the Okanagan Valley rental market.
9. Get Professional Photography and Rental Listings To Rent in Kelowna:
Invest in professional photography to showcase your property in the best light. 
High-quality images and a well-written listing can make your property stand out online, where many renters begin their search. Poor-quality photos, misleading listings, or listings that don't have any or very few photos will not perform as well as those with better photos and more information. 
Suppose you think your property doesn't photograph well, or you're uncertain about what to write for a listing. In that case, we recommend following the steps in this guide to help improve your property's looks and connect with one of our team members to help you create listings that will get your property rented.
10. Screen Tenants Thoroughly & Have Efficient Rental Processes In Place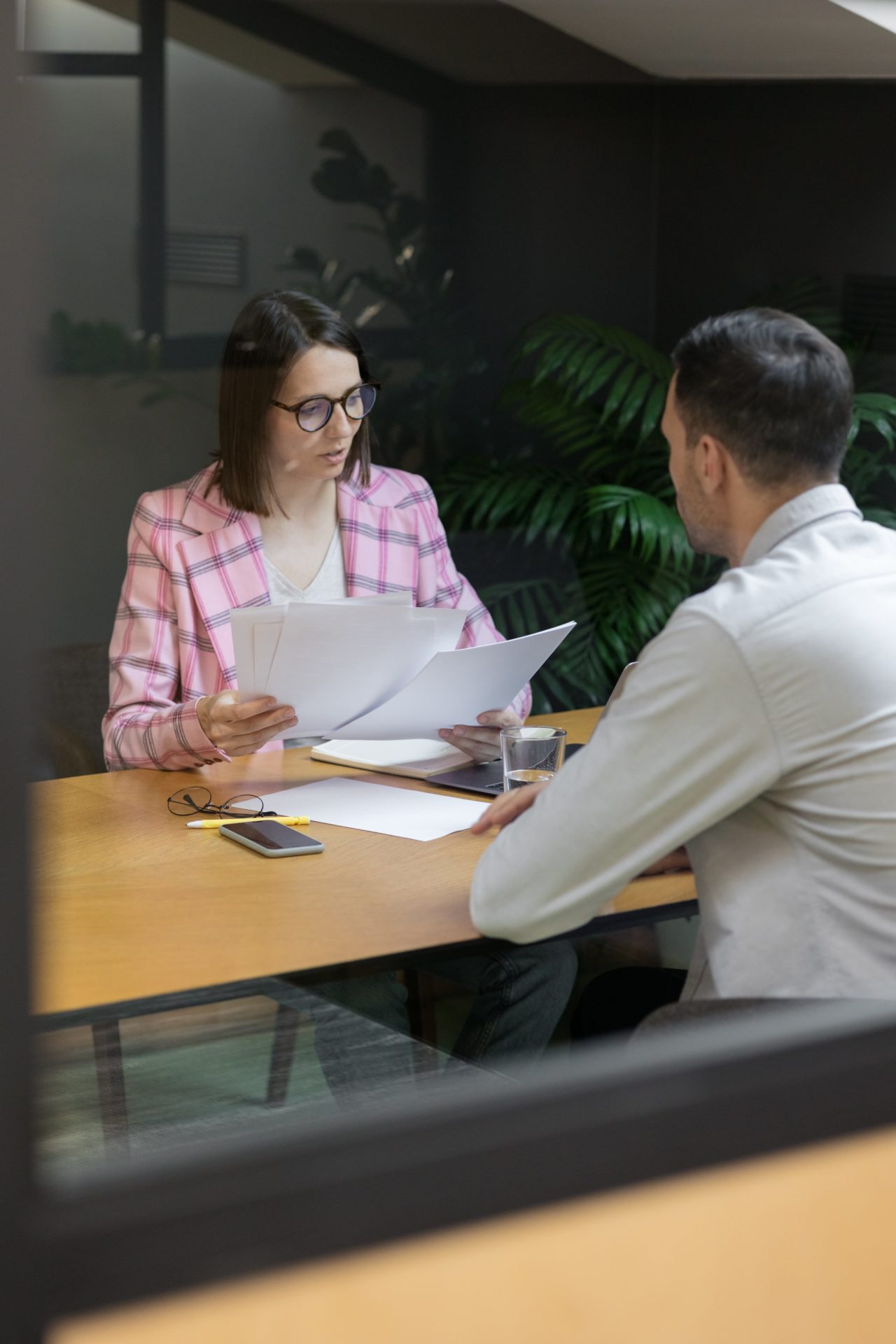 Screening tenants is crucial to finding reliable, long-term renters. 
Conduct background and credit checks to ensure they meet your criteria – we also recommend meeting with potential tenants in person at a rental showing if possible, and providing a thorough application form for them to fill out. You can use services like Equifax and TransUnion for credit checks, and a property management team can also help you screen tenants. 
Having professional processes in place will not only help you vet tenants, but reassure potential tenants that you are a professional landlord who understands the rental process and how to rent efficiently and effectively.
Bonus Tip: Lock It Down & Create A Secure Rental In Kelowna
Having an insecure rental will not only be harder to sell but may lead to legal trouble down the road if your property is deemed insufficiently secure for renters. 
In Kelowna, having a safe rental for tenants is extremely important, especially depending on the area of your property. Consider things like a locked bike storage area to help prevent the theft of bikes, additional security measures like security cameras, automatic flood lights or alarms, or even hiring security for your building if needed. 
The more secure your rental is, the more secure your tenants will be, and the easier it will be to market your rental in Kelowna.
Working With Vantage West's Team of Property Managers Kelowna: Helping Property Owners Get Their Properties Rented in Kelowna BC
In the competitive Kelowna BC rental market, making your investment property more rentable requires effort and strategic planning. 
Renovations, regular maintenance, and offering attractive amenities can go a long way in attracting quality tenants. And, knowing your target market and pricing competitively are essential steps in maximizing your property's potential.
By following these expert landlord tips, you can increase your chances of securing reliable, long-term tenants and achieving success in the Kelowna rental market. Remember, investing in your property not only benefits your tenants but also ensures a steady income stream and the long-term value of your investment.
For more personalized guidance and expert property management services in Kelowna BC and the Okanagan Valley, contact Vantage West Property Management today. Our team of professionals is dedicated to helping property owners achieve their rental property goals in this thriving market.